The Polaroid brand has launched a new free mobile app called Polaroid Swing. It's "an innovative moving photo app" that opens the door to a "new visual medium for the mobile era."
The app was created by a partnership between the Polaroid brand and a tech startup chaired by Twitter co-founder Biz Stone.
Using the app, you can capture moving photos, or one-second moments that come to life when you touch the static photo or swing your phone around. The concept is similar to the Live Photos feature built into Apple's latest iPhones.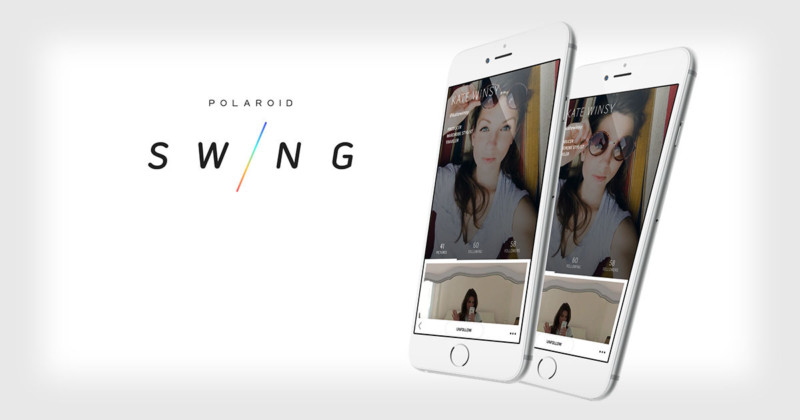 Read More:
~