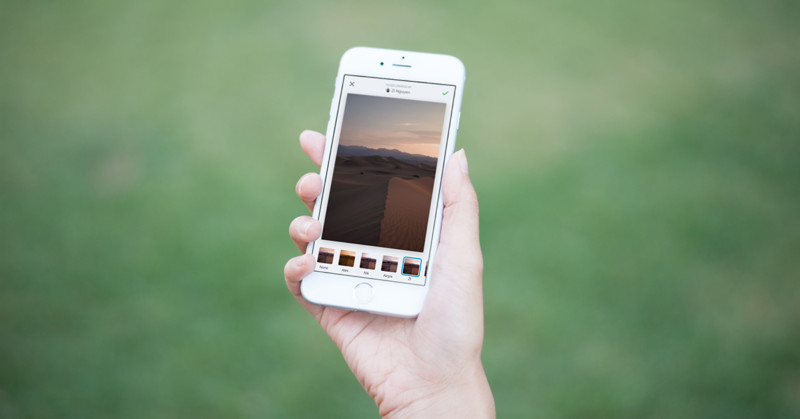 500px's latest app "RAW" is more than the name implies. Not only does it let you shoot and edit RAW photos on your iPhone, it also helps you license those photos to clients who submit specific briefs to the 8 million photographer 500px community.
Since the release of iOS 10, several camera apps have already jumped on the RAW bandwagon by letting you shoot, edit, and share RAW files straight from your iPhone or iPad. But 500px RAW goes a step further by pairing that capability with on-demand photography assignments from companies looking to license photos.
On the photo editing side, 500px RAW offers some robust RAW editing tools. Beyond the basic edits like contrast and exposure, the app actually lets you edit hue, saturation, and luminance by color.
Once you've dialed in a look you like, you can save a custom filter. And if all that seems like too much work, 500px teamed up with some of their most popular users to create some ready-to-use presets for you.
Read More:
~