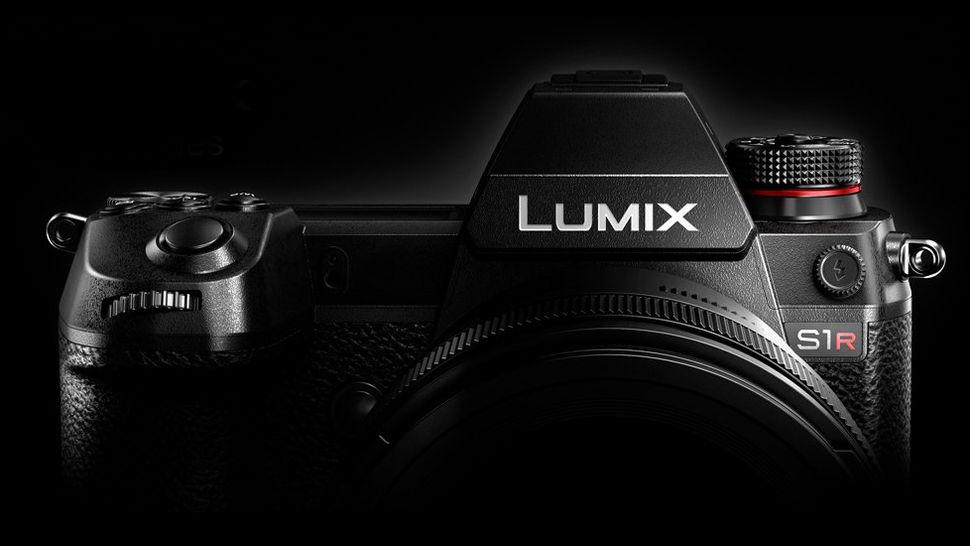 We know Panasonic is launching its professional-focused Lumix S1 and S1R full-frame cameras this year, but it looks like we could see a more affordable entry-level model as well.
In a wide-ranging interview with DPReview.com, the President of Panasonic's Imaging Network Business Division, Yosuke Yamane, was questioned on whether the new full-frame S series will grow to include entry-level products.
Yamane responded that "the first generation will be specialized for professionals, but in the future, of course we're also aiming to attract entry-level users".
It appears, though, that for now the priority is to appeal to professionals, with Yamane stating that "our image to professional users is very important. That's why we're attacking this segment [initially]".

Yamane also discussed aspects of the philosophy behind Panasonic's first full-frame mirrorless cameras, from why the company chose to enter the sector to its decisions regarding the size of its cameras. 
Read More:
~