httpvh://youtu.be/cgVBqTr-gUQ
 Photographer David Noton was chosen by Canon to be the first landscape photographer in the world to experience a preproduction model of the new 50.6 megapixel Canon 5DS, the world's highest resolution full frame DSLR. In this video, Noton, a Canon Explorer, shares his thoughts about the 5DS.
Read More:
____________________
The highly anticipated Canon EOS-5DS and 5DS R camera bodies are now available topre-order at Adorama! The EOS-5DS and EOS-5DS R cameras will be bundled with aShure VP83F LensHopper Camera Mount Condenser Microphone.
Canon EOS-5DS Body
http://adorama.evyy.net/c/62404/51926/1036?u=http://www.adorama.com/ICA5DSS.html
$3699.00 with Free Expedited Shipping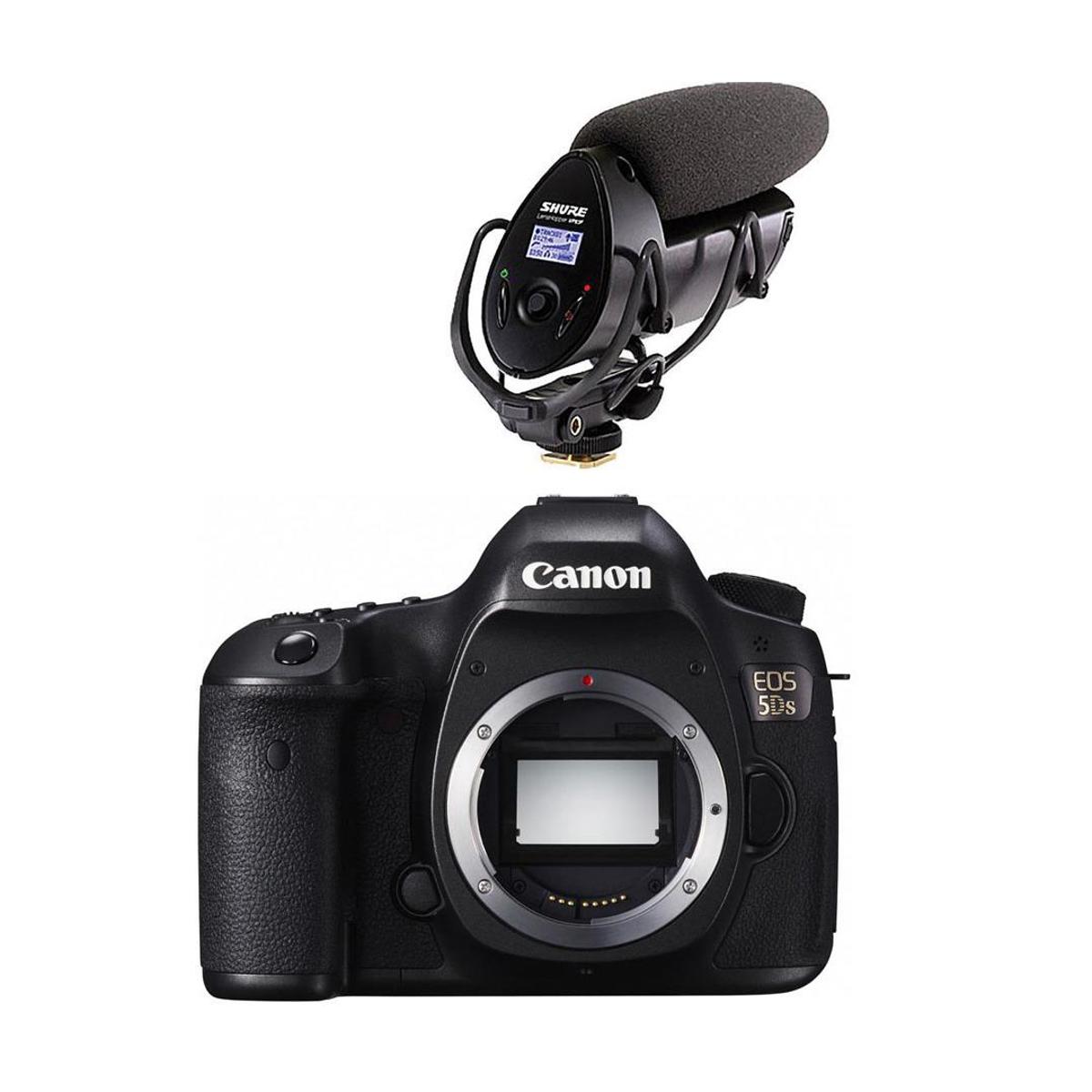 Canon EOS-5DS R Body
http://adorama.evyy.net/c/62404/51926/1036?u=http://www.adorama.com/ICA5DSRS.html
$3899.00 with Free Expedited Shipping