If you've ever loaded up a large camera backpack (like something from Think Tank Photo or LowePro) and hiked a mountain, you'll be able to fully appreciate how terrible the experience is… well, except for the views.
The narrow shoulder straps dig deeply into your shoulders and neck. The pack bounces all over, sliding from side to side. The "waist belt"—a piece of bare 2-inch nylon webbing with a buckle—does more harm than good, and executes exactly zero of the functions that a waist belt is supposed to offer. You curse the thing under your breath and mutter that there must be a better way.
And there is!
The solution I found and have been very happy with is to ditch the camera bag and go with a pack that has been developed over decades with engineering designed to handle heavy loads comfortably in all kinds of conditions and terrains: a hiking pack.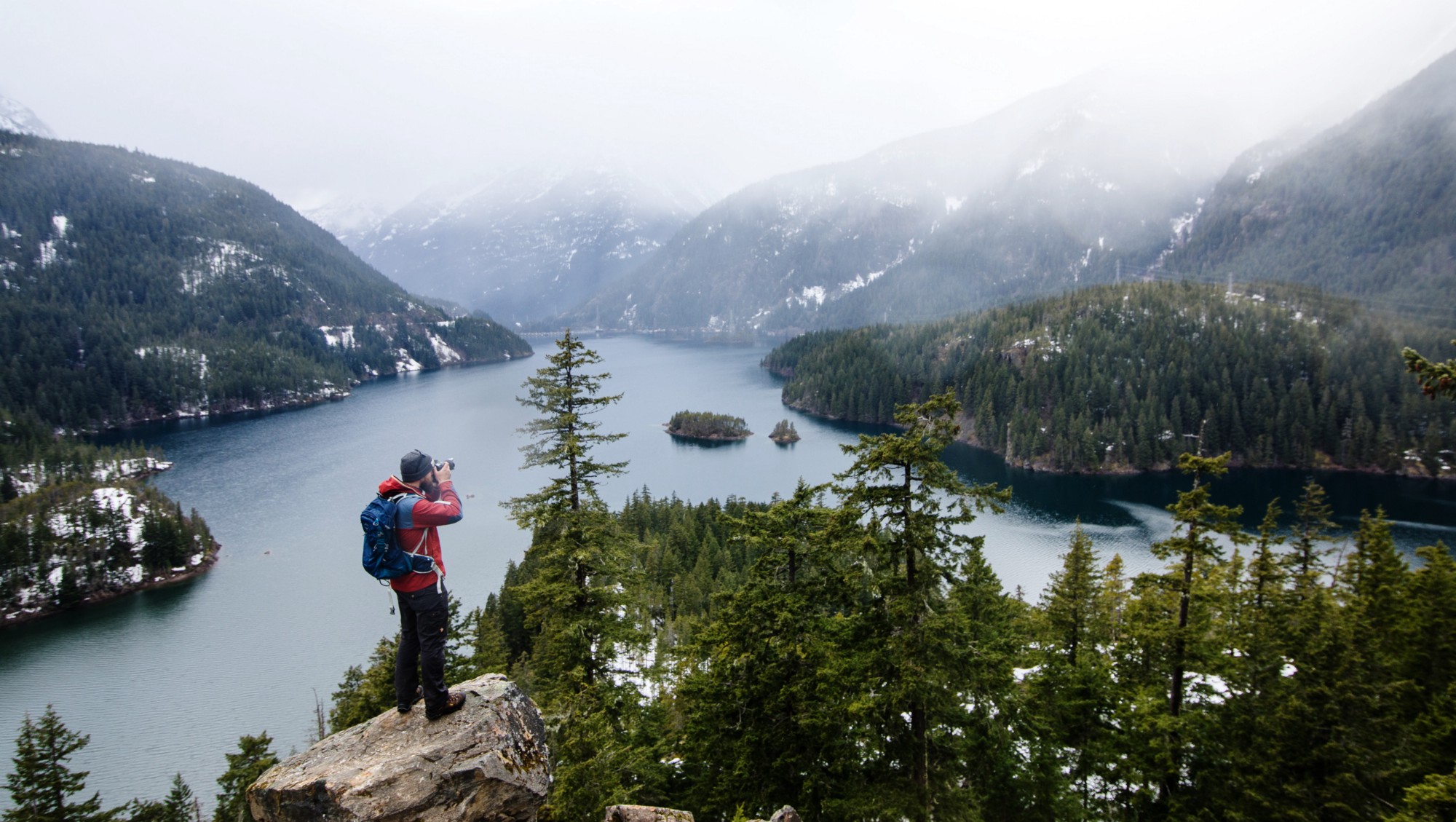 Read More:
~