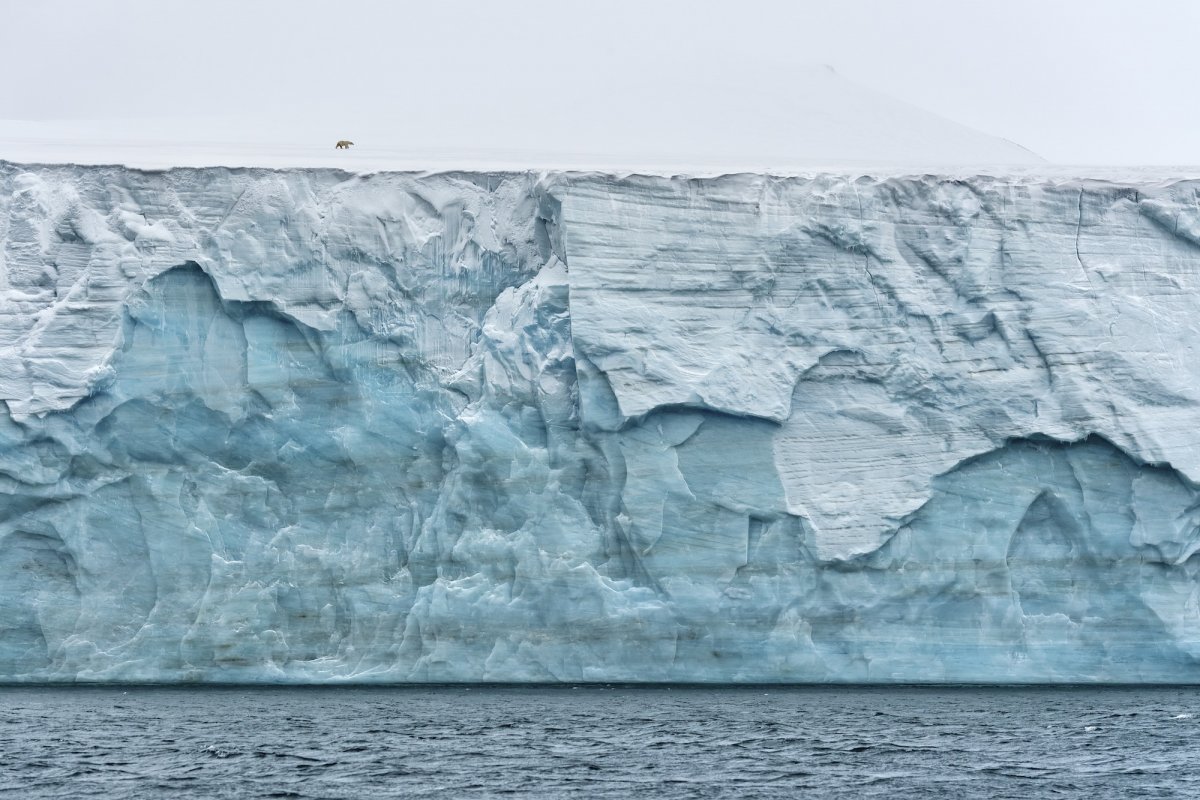 Marsel van Oosten slipped and stumbled over logs, struggling to lug his camera gear through the verdant mountain forests of China.
Undeterred, he pressed on, finally capturing a stunning photo of a pair of golden snub-nosed monkeys, an eye-catching shot that would win him £10,000.
Breathtaking photos of the natural world can bring attention to endangered species, highlight important environmental issues, or simply fascinate us as they reveal the world's bizarre and beautiful creatures.
Each year, the Natural History Museum in London crowns one lucky camera-holder Wildlife Photographer of the Year. The 2018 prize brings van Oosten international recognition, along with the pile of cash. (Judges also award a Young Wildlife Photographer of the Year who's under the age of 18.)
Other images that made the list of winners and finalists this year depict a mother gorilla mourning her dead babe, owls that found refuge in a rusty urban spot, and a Caribbean flamingo behind the steering wheel of a car.
Take a look at these stunning photos of the world's most fantastic beasts from the 2018 contest.
Read More:
~