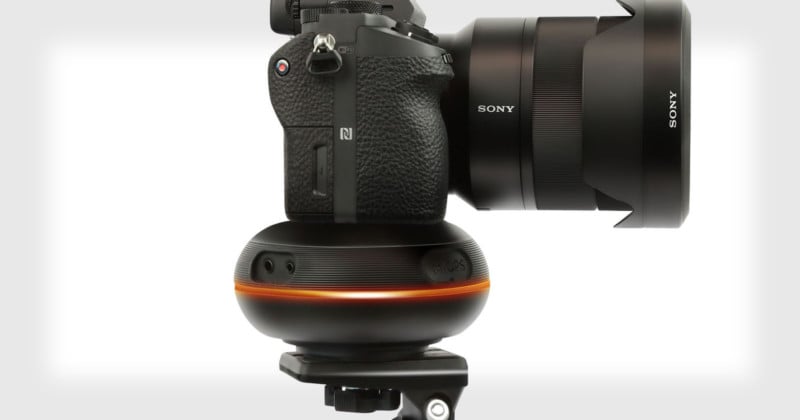 The camera triggering company MIOPS has just announced the Capsule360, a new app-controlled motion box that the company claims is the world's "most compact and versatile motion box ever created." It's one motion system that aims to do it all.
Compatible with any DSLR camera, mirrorless camera, or smartphone, the Capsule360 can do pans, tilts, slides, custom movements, subject/star tracking, and 360-degree photography.
"For those filmmakers and stills photographers who want to go further than ever before with their projects, the MIOPS Capsule360 is the ideal companion," MIOPS says.
The Capsule360 has 3 axes of motion: it can do pans straight out of the box, tilts with the optional L-Bracket, and slides with the Capsule Slider accessory.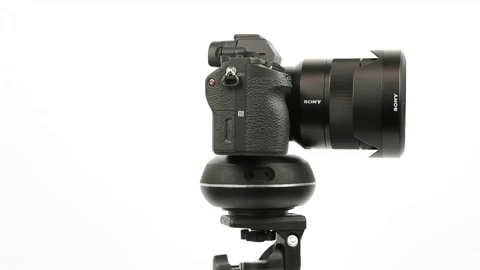 Read More:
~