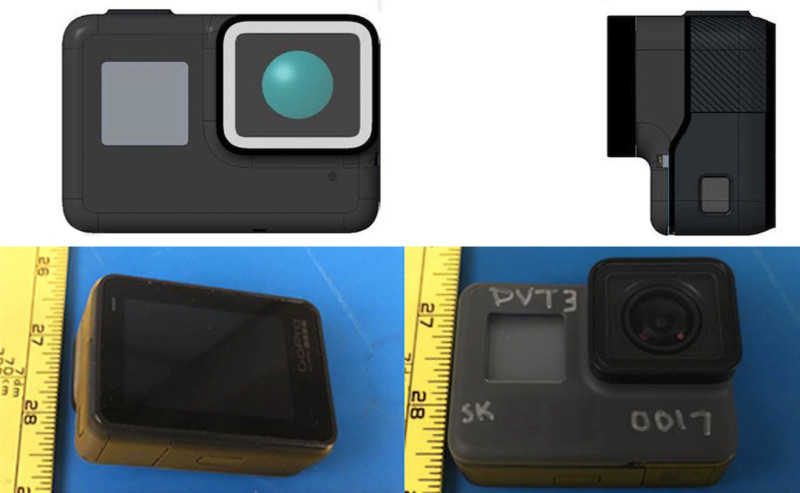 Some photos of and a user manual for the upcoming GoPro Hero 5 have allegedly leaked online, showing a camera that looks like a hybrid between the Hero 4 and Hero Session cameras, will focus heavily on GoPro's upcoming cloud service 'GoPro Plus,' and may feature voice commands.
The images first appeared on (and were subsequently pulled from) the Japanese blog Nokishita, but before they could be removed the folks at Mirrorless Rumors snagged some screenshots. That's how we come to share these real life photos and an alleged schematic for the unreleased action cam.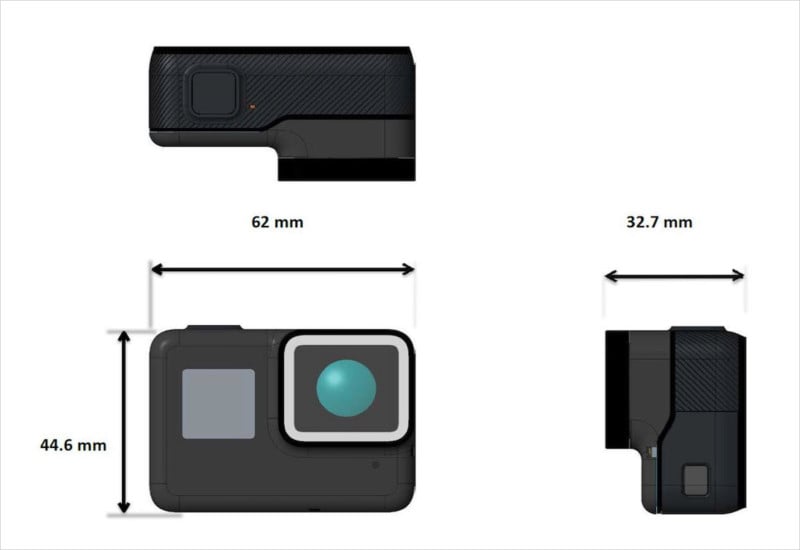 The photos show more of what we reported in the past.
The camera will probably be waterproof out of the box (although an external casing will, we assume, still be required to take the camera to serious depths) given the rounded edges and rubberized look, it will feature a touch screen display, and otherwise looks very similar to the aging Hero 4.
Here's another look at the leaked video from a couple of weeks ago, showing GoPro's touchscreen interface at work:
Read More:
~