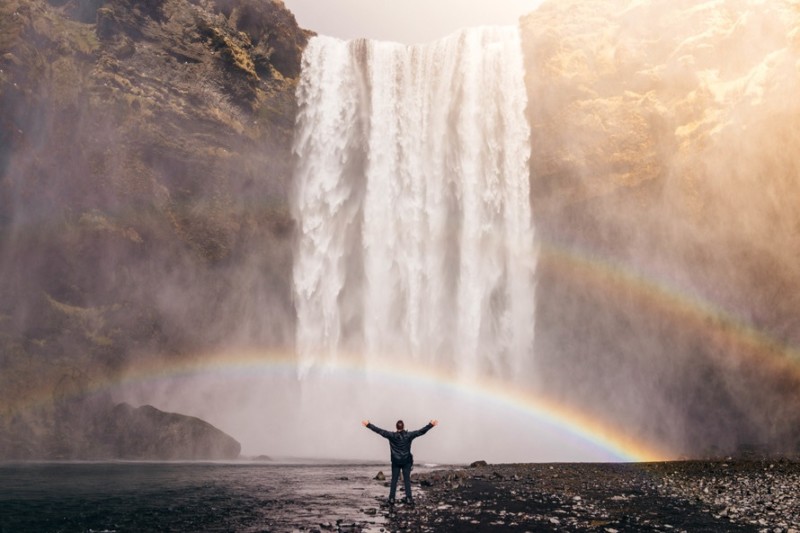 If you're like me, you're constantly looking to improve and expand your referral base. Once you've got a good number of weddings under your belt your base will be made up of (mostly) previous couples.
Every wedding you shoot is another set of potential clients down the road. Members of the wedding party, their family members, friends and guests of the couple… these are the people who will hopefully come to you in the future when they themselves are looking for a wedding photographer.
So how do you get it all going? For a lot of photographers, getting work in the beginning is like the chicken or the egg. You need weddings to get weddings. So where's the break in the loop?
It's important to understand the order of the referral tree. This is where "gravity" comes into play. It's also where photographers who are just starting out are at a bit of a disadvantage.
While it can certainly vary couple-to-couple, the booking order usually goes something like this:
1. Ring
2. Venue / Date
3. Photographer
4. DJ / Band
5. Catering (if not provided by the venue)
6. DJ
7. Florist
8. Dress shop
9. Justice of Peace (if necessary)
10. Videographer (I don't agree with the tendency to book video late, but it seems to be the trend)
11. Misc vendors (drapery, lighting, candy buffets, photo booth, cocktail hour trios, etc)
Read More:
~