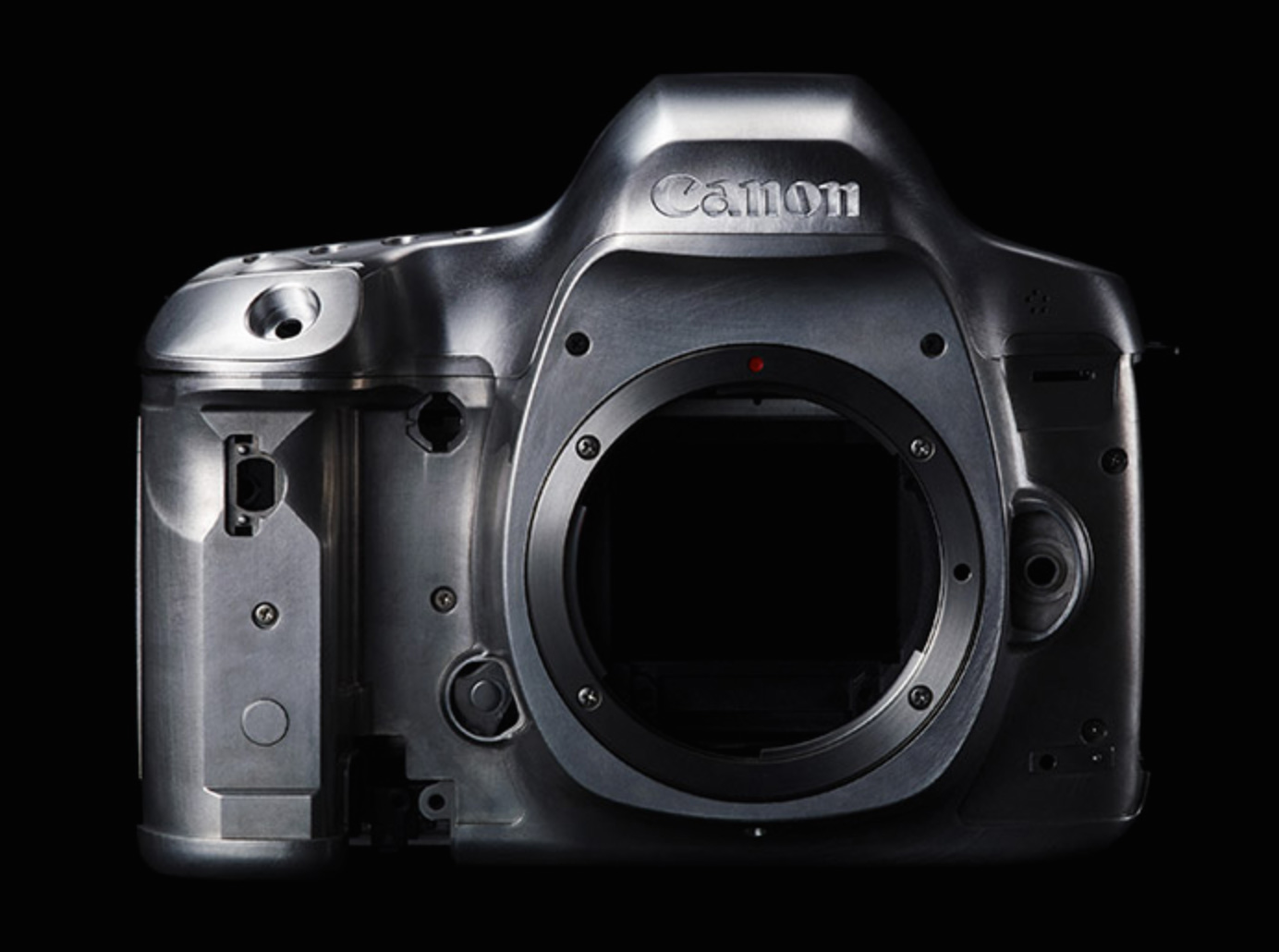 Canon Professional Network have release detailed technical information on the 5DS and 5DS R. "The uncompressed HDMI output found on the 5D Mark III has not been included on either of the cameras as the EOS 5DS and EOS 5DS R are more prone to moiré and skewing, making them less suitable for high-end video production. A headphone socket, for monitoring audio, is not included. This is due to a lack of space inside the cameras, caused by the move to USB 3.0 connectivity."
The excuse of USB 3.0 excluding the headphone jack would seem strange to Samsung NX1 users who have USB 3.0 and a headphone jack on a body approximately 2 thirds of the size of the 5DS.
The admission by Canon of poor video performance is a new one, but there are innumerable other reasons why I won't be buying a 5DS even for stills. First there's the Euro pricing, which seems to anticipate the collapse of the Eurozone. €3999? The UK price is £2999. With the current weakness of the yen vs the dollar even the US price of $3899 seems unusually high given this is without sales tax (nearly 20% in Europe).
Then there's the omission of Dual-Pixel AF (available on the low-end 70D), no 1080/60p, no clean HDMI output and still no peaking or zebra. Why jinx the 5DS's chances against the Nikon D810 as a high resolution DSLR, when that rival model has fully featured video AS WELL AS an ultra high megapixel count?
I'm skeptical when it comes to Canon excuse's. When the 5D Mark III was released without uncompressed 1080p HDMI, they said it was a hard wired hardware limitation. It later turned up in a firmware update!
—Eric Reid
~